What's New at Halocarbon
Halocarbon Introduces InfinX, a Breakthrough E-Commerce Brand
Halocarbon is excited to launch InfinX, an innovative e-commerce brand and website developed to simplify ordering from our Engineered Fluids portfolio of products. With the launch of InfinX, Halocarbon offers a broad line of high-performance fluorinated lubricants that goes beyond the chemistry of the base oil.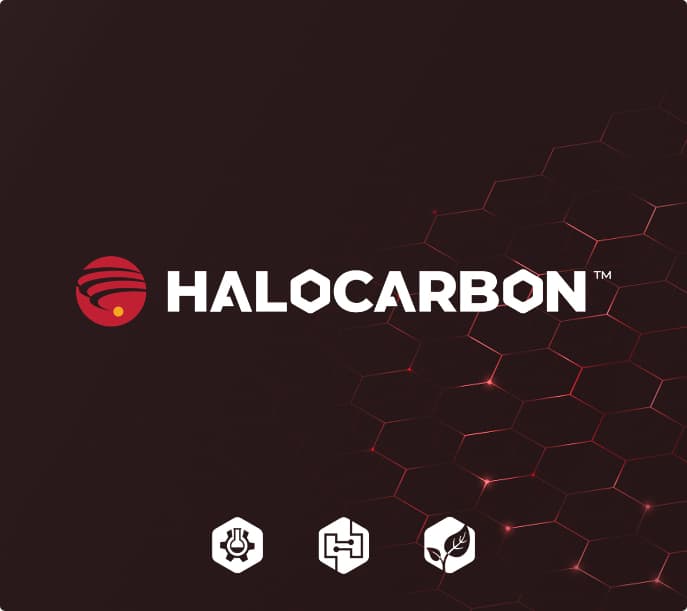 Our Halocarbon
Brand Story
For over 65 years, Halocarbon has been one of the world's leading producers of high-quality fluorochemicals.
At Halocarbon, we strive to build lasting partnerships and leverage our expertise in fluorochemistry to solve the toughest challenges. And, in the end, we answer to our clients… not to Wall Street.
Learn more about HOW we're building upon our rich history and writing the next chapter in our company's story.
Halocarbon